Introducing
The QuaranTent


1) Your personal getaway
During quarantine you sometimes need a place to yourself. Create your own mancave or chill out room.
2) Enjoy all kinds of experiences
Relax and enjoy QuaranTent entertainment together or on your own.
3) Join de worldwide tribes
Join the tribe and share your pictures.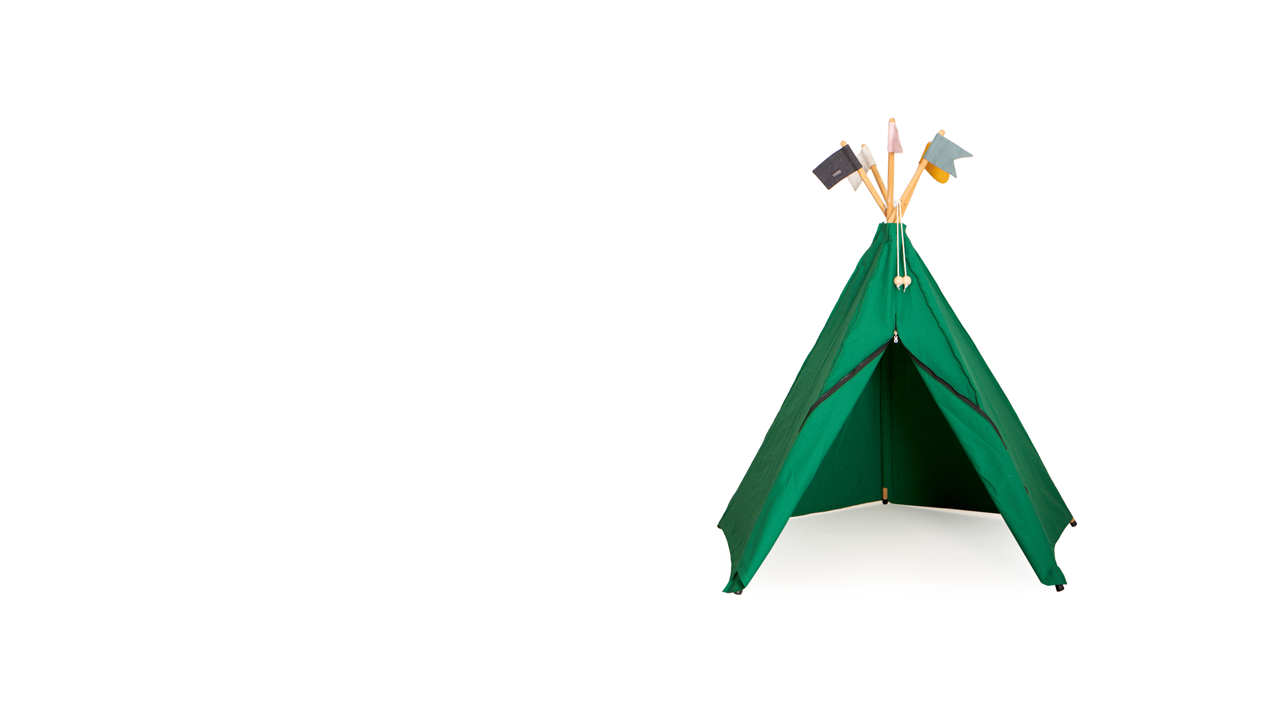 Even though we cannot be together, we are closer than ever.
We are one family.
We are the tribe.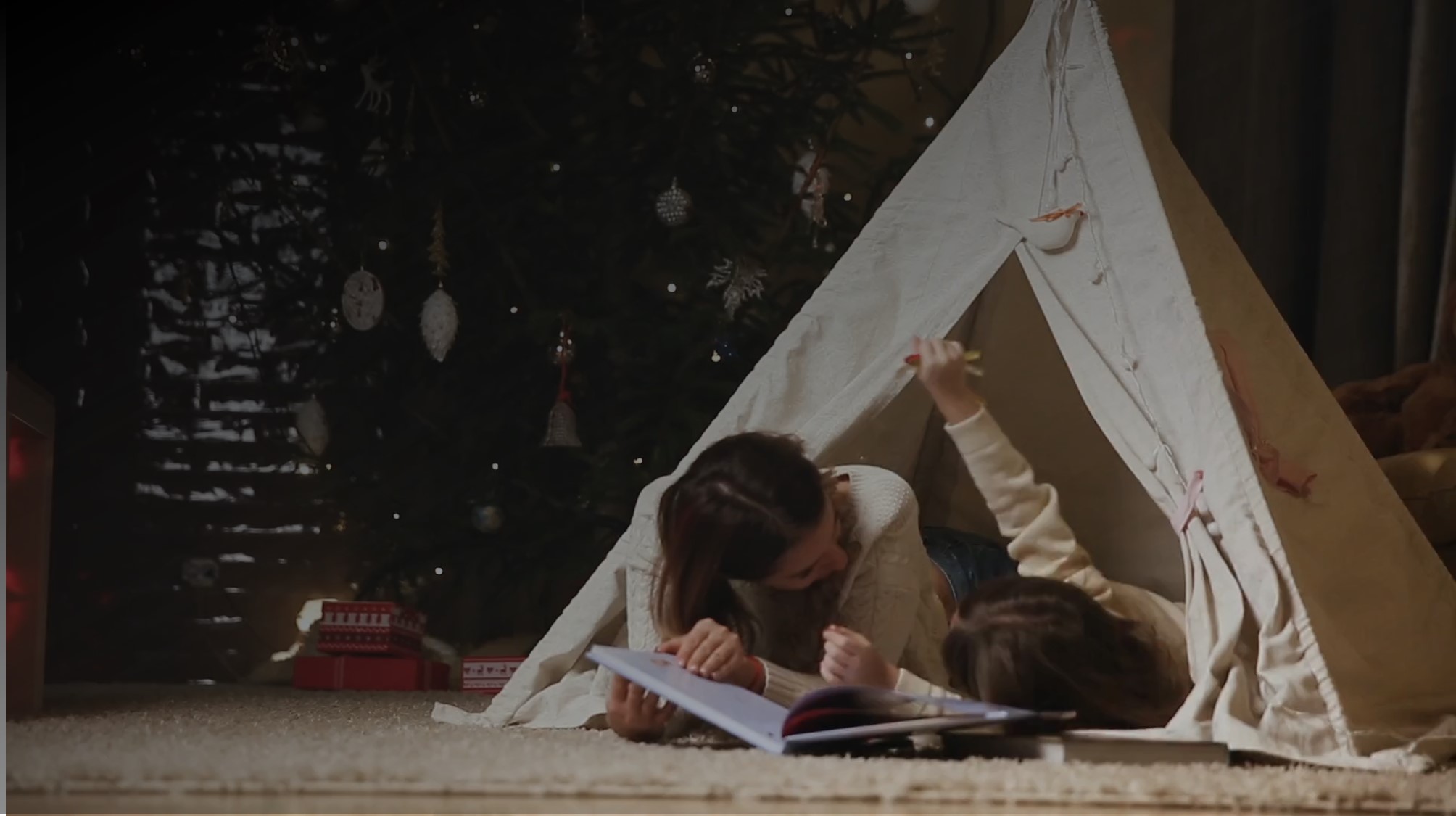 QuaranTent Tribes
Join your favorite tribe.
Share your QuaranTent experiences.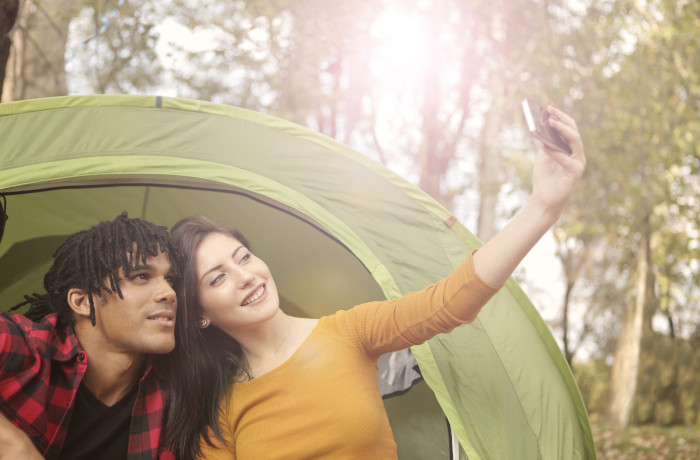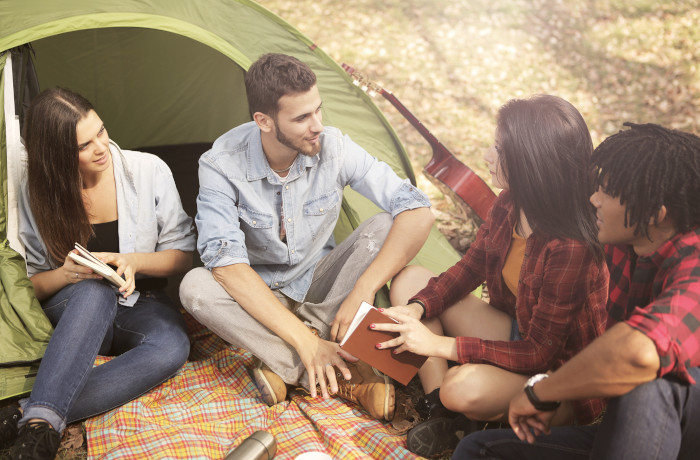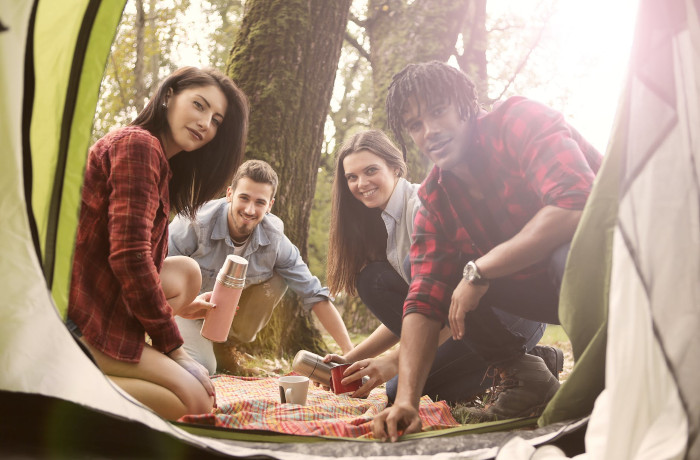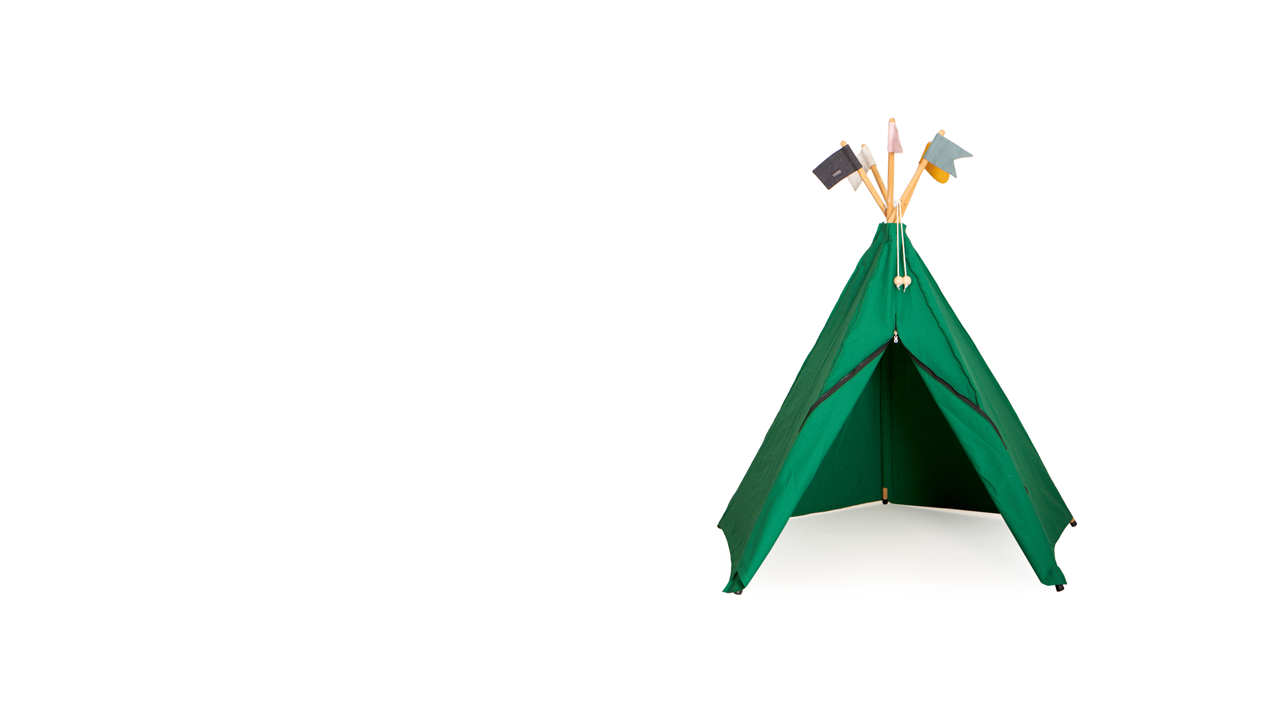 Survival Kit
Your basics to survive this season
1) The QuaranTent
2) The App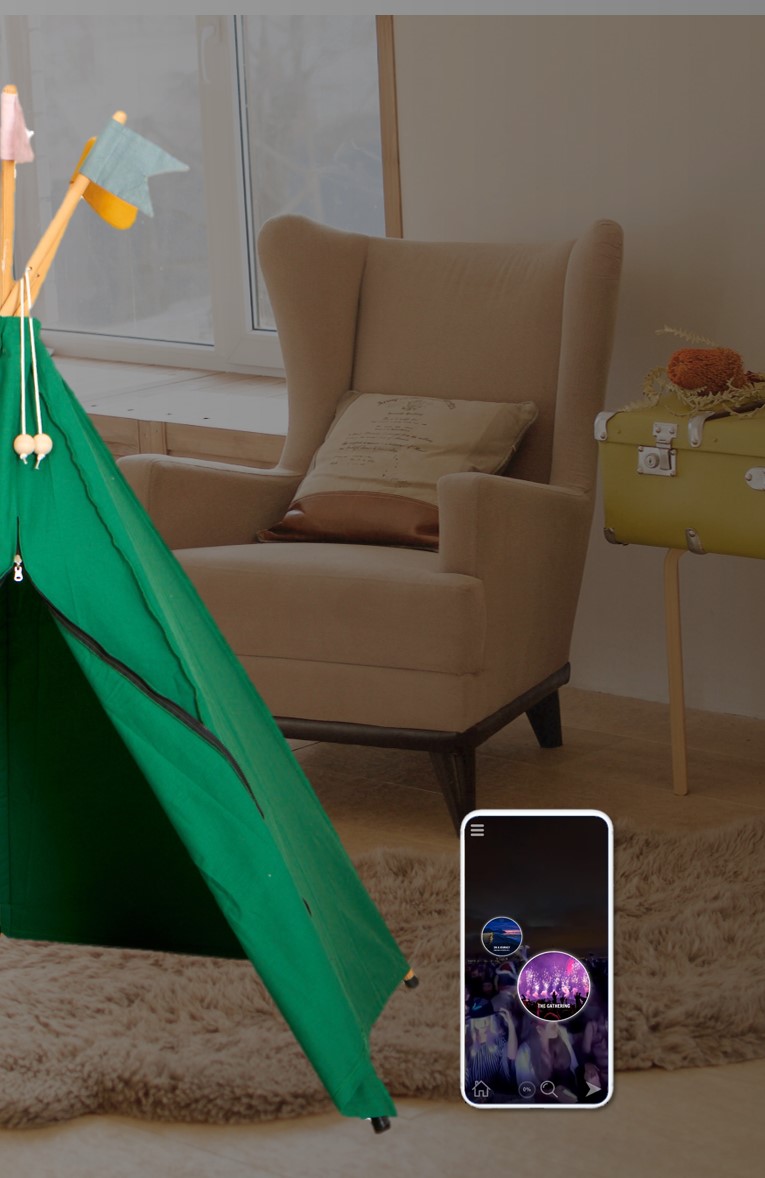 Experiences
Green Screen
1) Sit in front of the QuaranTent and take a selfie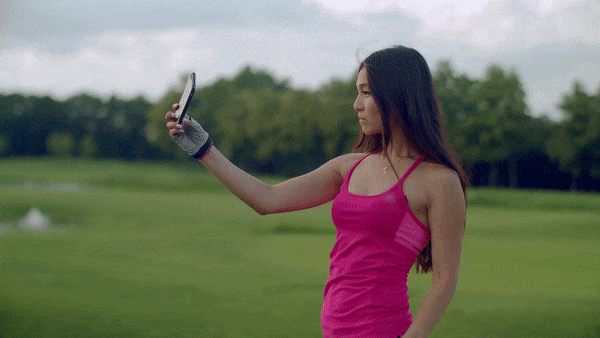 2) Create your own Tribe avatar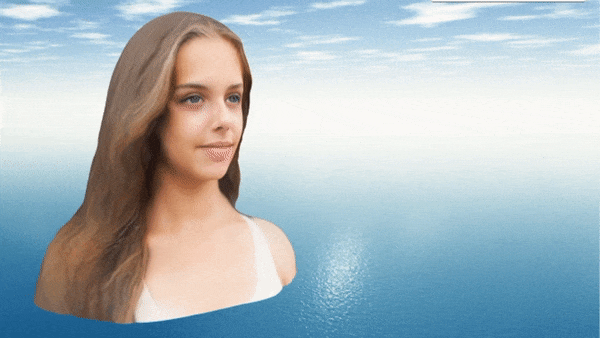 3) Choose your favorite background and movements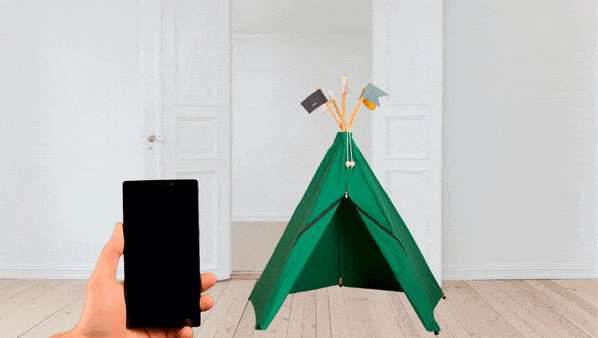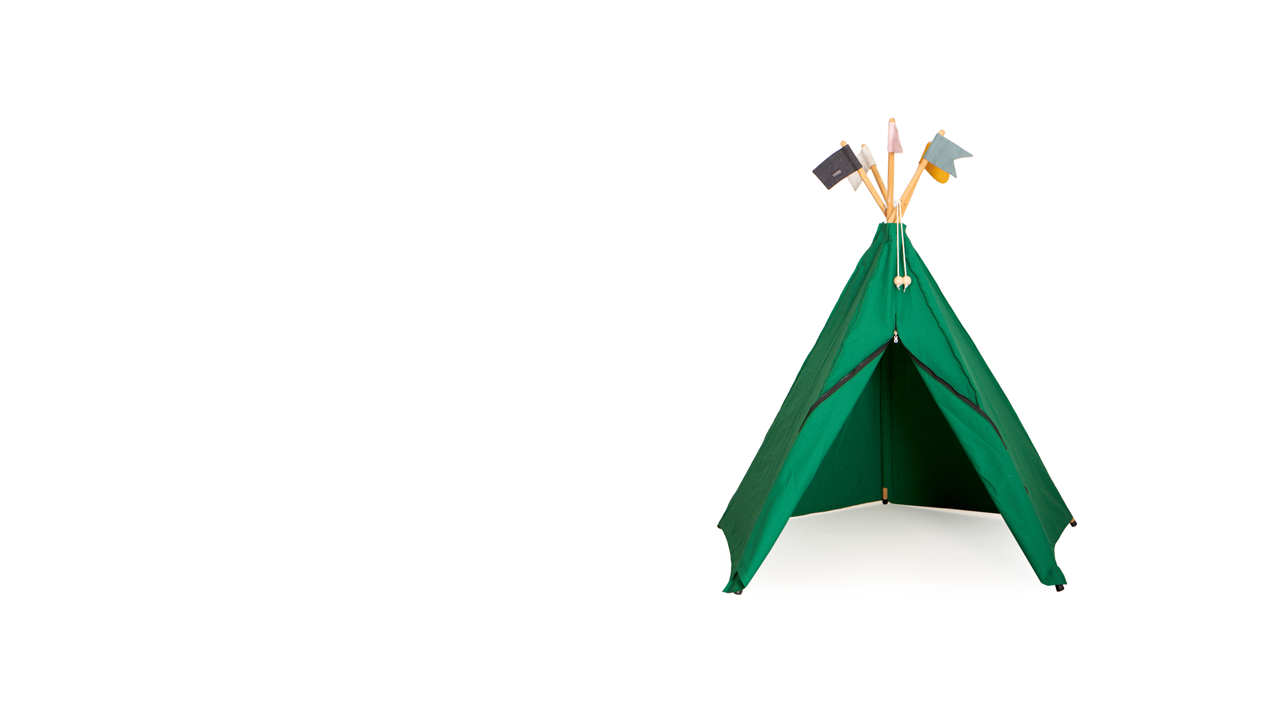 Festivals, vacation and other adventures
The customized QuaranTent can be used at home or at events with permission, up to five persons per tent.

Bring it indoor this season, stay safe.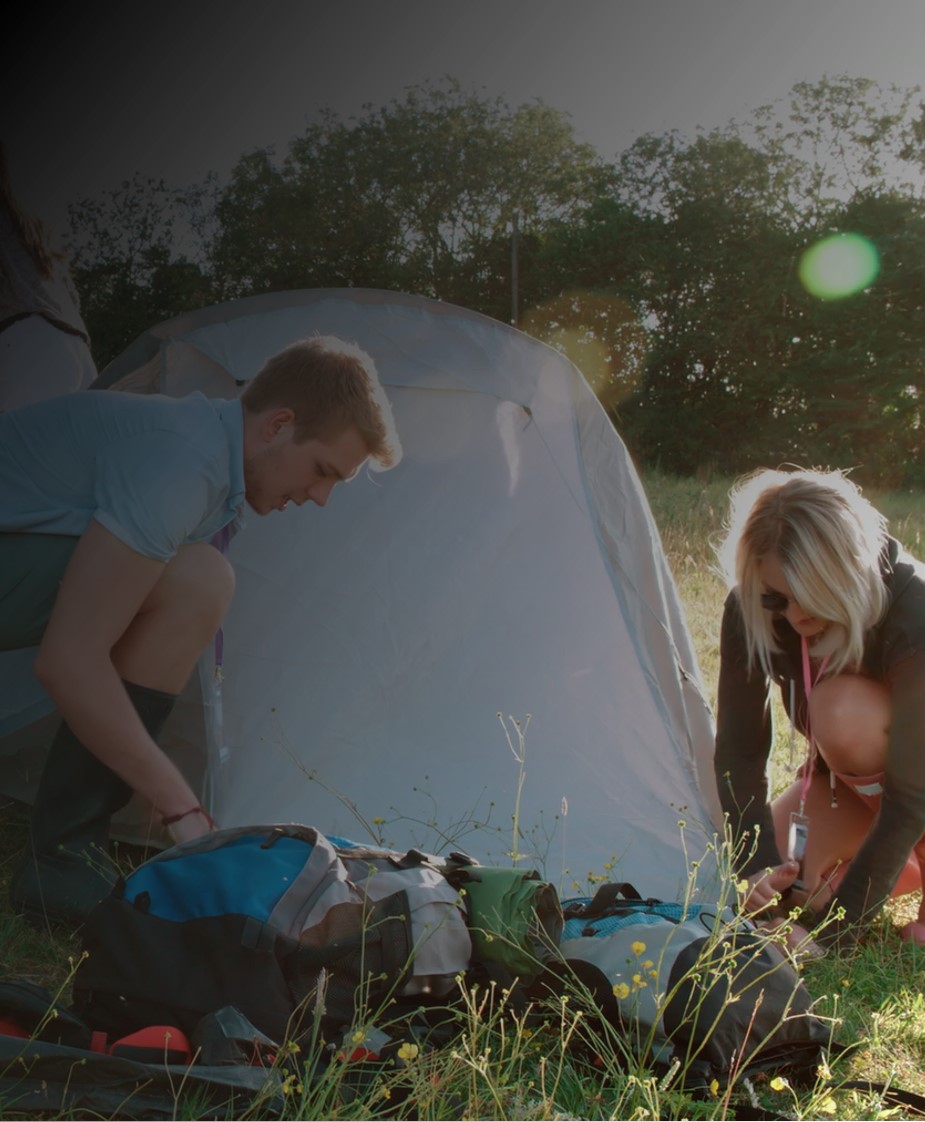 Experience
AugmenTent Reality
1) Download the app.
2) Scan the logos on the QuaranTent.
3) Enjoy your daily content: audio, videos, livestreams, holograms and more.
Mail nu